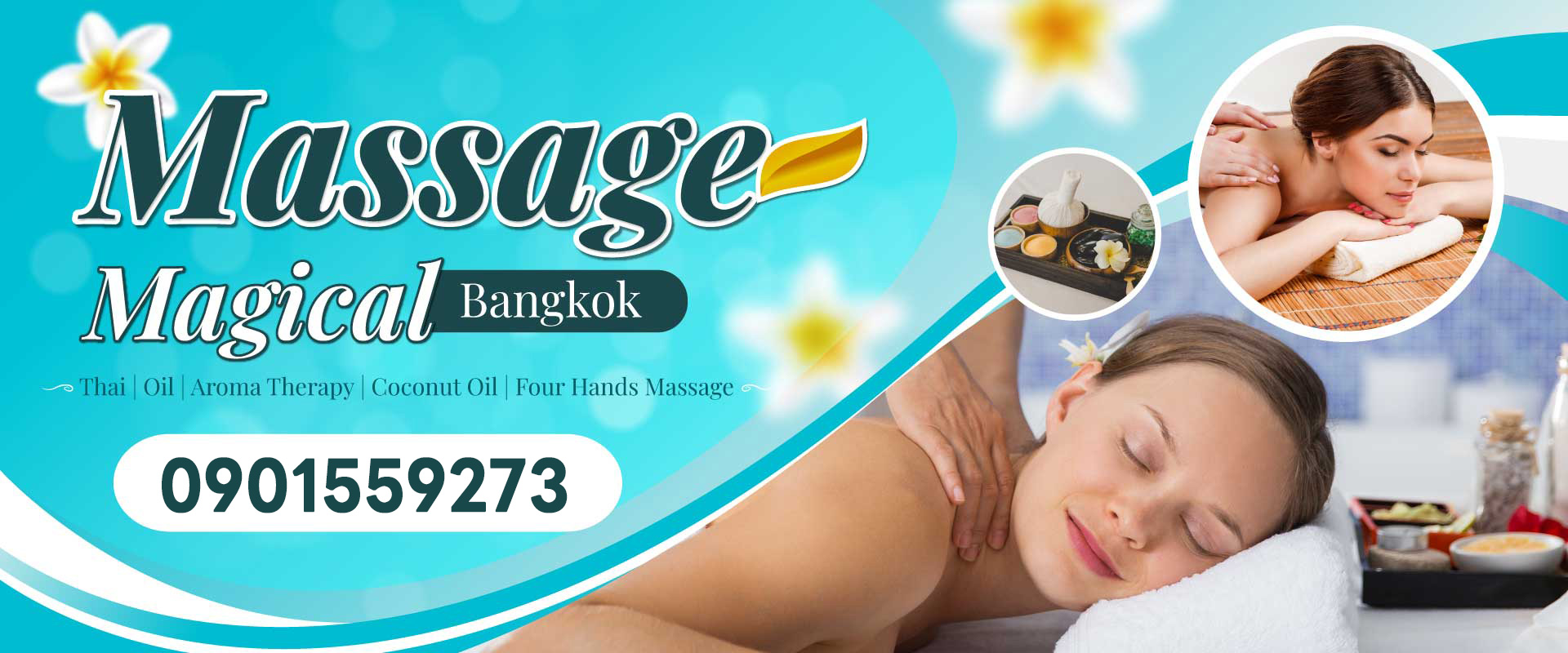 Massage Magical services in
Bangkok
We provide our services in the comfort and safety of your residence.
Our highly trained therapists provide services to leave you in a state of complete relaxation.
At Magic Hands Massage we provide 9 professional Massage services by professional trained therapists.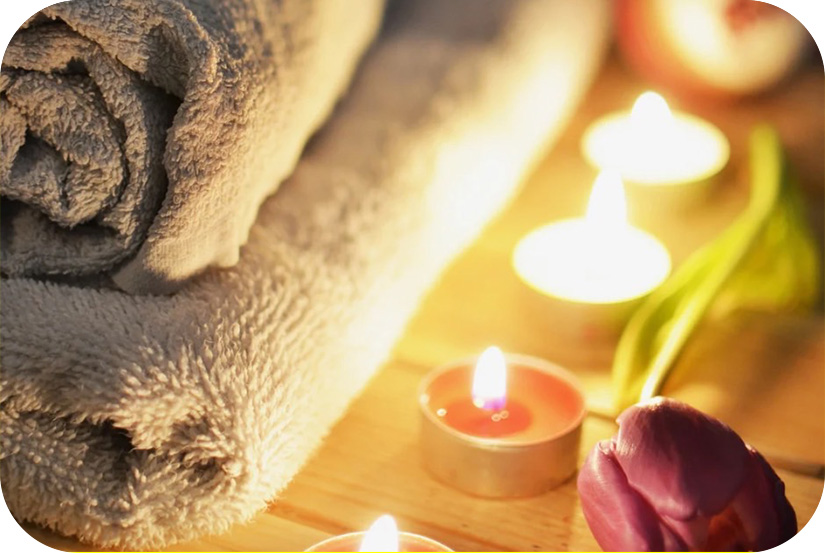 Thai Massage
Thai massage or Thai yoga massage is a traditional therapy combining acupressure, Indian Ayurvedic principles, and assisted yoga postures. The idea of Sen-lines alias energy-lines was first used as "Thai yoga massage". These are similar to nadis as per the philosophy of yoga by Gorakhnath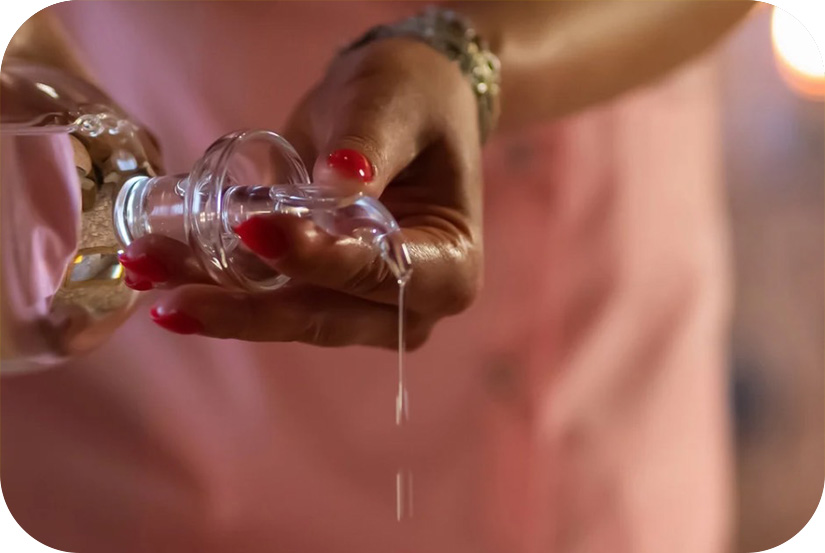 Oil Massage
Oil body massage is a special massage that is used to treat symptoms such as insomnia and stress. Moreover, the oil helps to nourish the skin. And fit into the shape well Helps not to accumulate in the body. And the heat of the massage oil will penetrate deep into the skin to help you feel comfortable. Oil massage is relaxing for both the body and mind.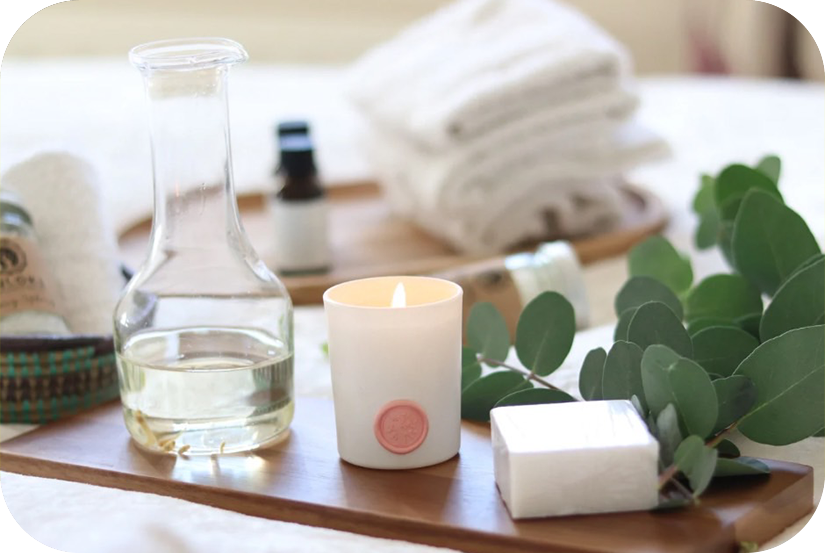 Oil Thai Massage
Our Thai oil massage, is based on the eastern view to health and wellness. It incorporates an acupressure therapy that blends deep tissue massage, gentle stretches and stimulation of acupressure points to instil a perfect balance of refreshment and relaxation.
Natural, blended massage oils are used in smooth flowing massage strokes to relieve tension in the back, shoulder and neck. Additional benefits include improved blood circulation, reduced stress levels and improved sleep. This treatment can also naturally boost the body's healing systems.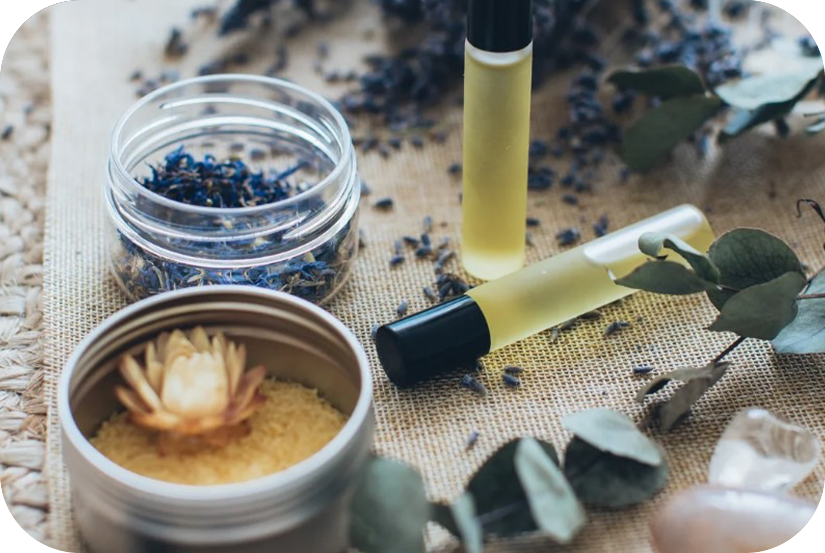 Aroma Therapy Massage
Even the science of oil massage are originated from the west, Thais also uses fragrances and herbs is traditional healthcare for long time ago. best in town – oil massage technique to manipulate the relax-able feeling. Rubbing and stroking through Thai massage lines all over the body apparently reveal you the differential experience of oil massage.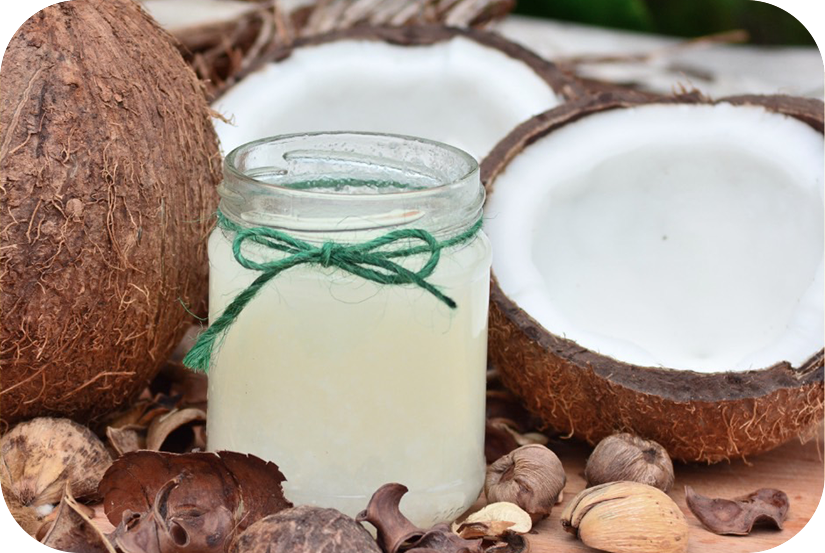 Coconut Oil Massage
This form of massage is more relaxing than Traditional Thai massage. Essential oils are heated and used during this massage, bringing deep comfort and complete regeneration.
Thai Hot Coconut Oil Massage helps to eliminate excess water from your body and enhances your immune and nervous systems. For this massage, you may also choose aromatic oil, which is not heated, or a very smooth and skin-softening milk oil.
There is hardly any oil that can match the quality of coconut oil when it comes to massage.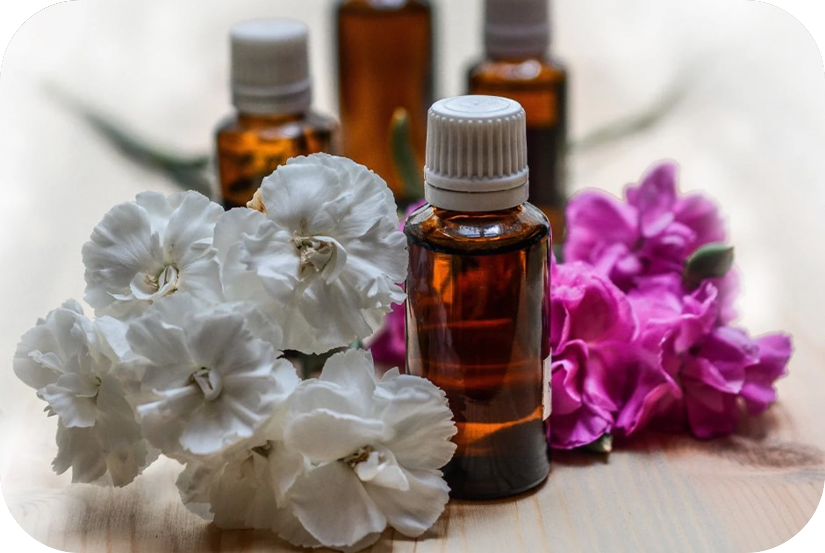 Herbal Balm Massage
Herbal Massage It is a combination of various herbs. Each herb has the properties to relieve pain and reduce pain well. Cream massage It also helps relax the skin and also helps relieve muscle pain and fatigue from work.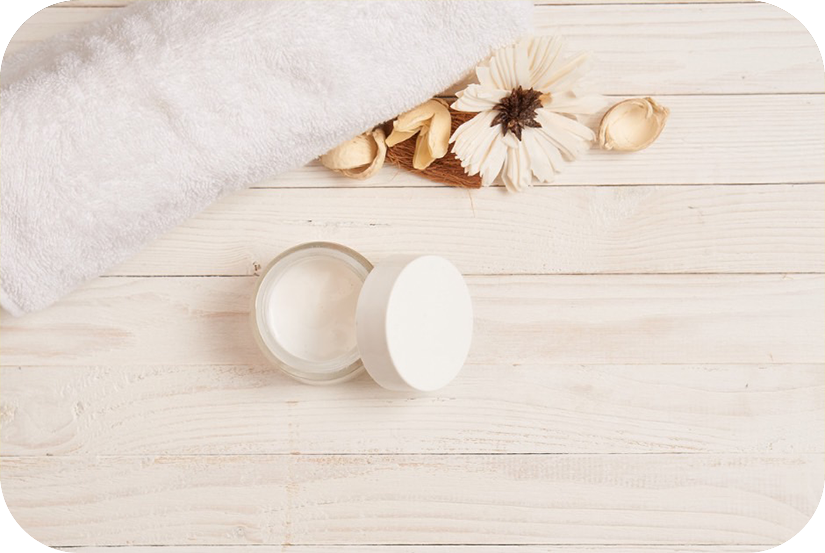 Cream Massage
Cream massage It also helps relax the skin and also helps relieve muscle pain and fatigue from work.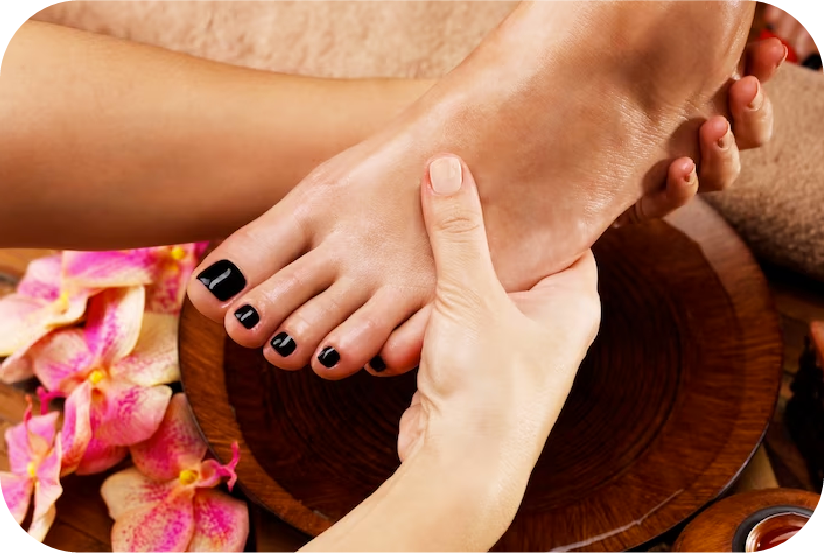 Thai Foot Massage
"Foot Massage" has been covered for long time by traditional Chinese medicine, on another hand there were some discovery in Europe and America regarding foot spots that related intensely to the function of other organs all through the body. There are some studies in medical science in anatomy and founded that "reflexology" in foot massage produces reflective reaction and that is another method for sickness remedy and rejuvenate our health besides prescription usage from modern medicine.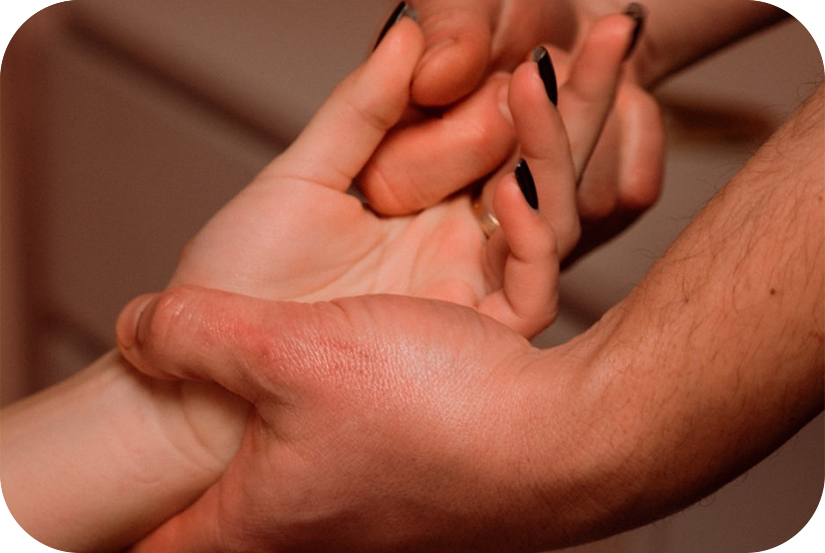 4 Hand Massage
Four Hands Massage is a full relaxation massage. by using 2 therapists to massage at the same time Apply pressure along the muscles with just the right amount of hand weight. Combining both Thai massage and oil.